In the event of a death, please contact the funeral home and the Temple immediately – even if the interment will not occur in one of our cemeteries. The funeral home knows how to reach our Cemetery Director, who will begin to coordinate all arrangements with clergy, funeral home, and family. If you do not yet have a funeral home, our cemetery director can provide assistance when returning your call to the Temple. If a death occurs overnight, you will be contacted by the Cemetery Director the following morning. A member of the clergy team will also reach out to you. Below is a list of local Jewish funeral homes:
Houston Jewish Funerals – (713) 666-0257
Levy Funeral Directors – (713) 660-6633
Waldman Funeral Directors – (713) 875-4811
We suggest making pre-planned arrangements so that your loved ones are not tasked with funeral decisions during a time of grief. For assistance on pre-need purchases or any other funeral resource information, please contact the Temple Cemetery Director (713) 771- 6221 ext.310.
For Yahrzeit information please contact Temple Cemetery Director at (713) 771-6221 ext. 310 or visit our Yahrzeit Plaques page here.
Please use our Clergy Support & Counseling services as needed.
You may also find the following resource helpful: DIGNITY BEYOND DEATH: The Jewish Preparation for Burial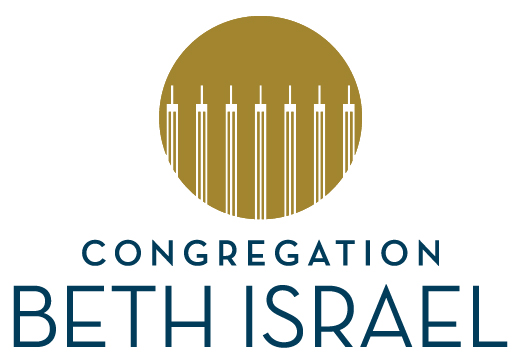 Cemeteries
Cemetery Hours: Beth Israel Cemetery, 1207 W. Dallas, Houston, Tx 77019Sundays only 10:00 am – 4:00pm Congregation Beth Israel Memorial Garden, 1101 Antoine