Click here to Visit the New Sisterhood Website to shop online and make Sisterhood Donations!
Congregation Beth Israel Sisterhood is one of 600 affiliates of the Women of Reform Judaism and part of a network made up of more than 100,000 voices. We develop guidelines that support Women of Reform Judaism's (WRJ) ability to give our members a collective voice on local, national, and international issues. Locally, we are a group of women of all ages and varied backgrounds. Our common bond is an interest in programs to strengthen and enrich our own Judaism, support our youth, provide Mitzvah to others in our congregation and community, and offer opportunities for socialization. Working with a common bond of friendship, we offer programs that will benefit Beth Israel and the greater Houston community. To read about the history of Beth Israel's Sisterhood click here.
Sisterhood Board Members (Left to Right): Susan Bass, Miranda Ganguly, Shelly Spielere, Jennifer Susser King, Jodi Cortez, Cantor Star Trompeter, Anita Seline, Courtney Clark, Kellie Hassid, Alyssa Weinstein Sears, and Diane Pont.
Check back here throughout the year for upcoming events!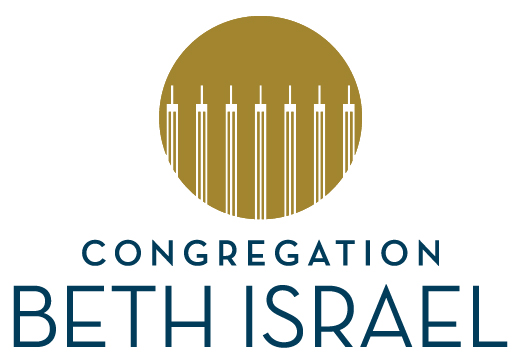 Sisterhood Forms
Click Here to Access Sisterhood Membership Form Click here to return to Sisterhood page.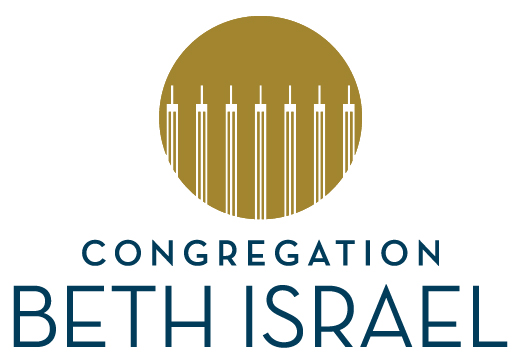 Gift Shop
SISTERHOOD JUDAICA SHOP Your Judaica Shop is stocked full for all your selections: Monday through Friday form 10:00AM until 4:00PM:Sundays by Appointment Only