Congregation Beth Israel Sisterhood is one of 600 affiliates of the Federation of Temple Sisterhoods and part of a network made up of more then 100,000 voices. We develop guidelines that support Women of Reform Judaism's (WRJ) ability to give our members a collective voice on local, national and international issues. Locally we are a group of women of all ages and varied backgrounds. Our common bond is an interest in programs to strengthen and enrich our own Judaism, support our youth, provide Mitzvah to others in our congregation and community and offer opportunities for socialization. Working with a common bond of friendship, we offer programs that will benefit Beth Israel and the greater Houston community. To read about the history of Beth Israel's Sisterhood click here.
Click here for information about the Sisterhood Gift Shop.
Click here to download Sisterhood forms (Hamantaschen, etc.)
Sisterhood Board Members (Left to Right): Leslie Contreras Schwartz, Rebecca Huechtker, Riki Weinstein, Sara Kaiser, Cantor Star Trompeter, Rabbi Adrienne Scott, Courtney Clark, Laura Rose, Kellie Hassid, Jacqueline Smooke, Sarah De Lachica, Diane Pont, Marsha Gilbert, Barbara Bejeault, Anita Seline. Not pictured are Alyssa Weinstein-Sears, Jodi Cortez, Nicole Gibson and Shelly Spieler.
Friday, March 22nd at 6:30pm
HONORING SUSAN BASS
During our Evening Shabbat Service, we will honor Susan Bass, WRJ's new President, with a blessing on the bimah. Special Oneg Shabbat sponsored by Sisterhood to follow.
Sunday, March 31st at 12:00pm
JEWISH FOOD FESTIVAL
Come experience and enjoy Sisterhood's first ever Jewish Food Festival! We will meet in Wolff-Toomim Hall right after Mitzvah Day for corned beef sandwiches, hotdogs, matzah ball soup, challah, desserts, and so much more! Tickets purchased at the door in $5 increments. Want to help? Let us know by emailing sisterhood@beth-israel.org.
Wednesday, May 8th at 11:30am
BOARD INSTALLATION & STYLE SHOW
Join us in Wolff-Toomim Hall as we say goodbye to our current Board and install our new 2019-2020 Board members. Come support your sisters as they strut their stuff, styled by our very own Jacqueline Smooke's Tutu Cute Boutique! Bring your mom, daughter, sister and best girlfriend for lunch, laughs and luxury designs. Tickets are $25; your payment is your RSVP. Please make checks out to "Sisterhood," or call to pay by phone at (713) 777-4315. Questions? Please email sisterhood@beth-israel.org.
Thursday, May 9th from 10:00am-4:00pm
SANDY CHASKIN IN THE GIFT SHOP
Meet us in the Gift Shop for sipping and shopping! Come take your pick of purses, jewelry and accessories galore! Shop perfect gifts for Mother's Day, Graduation and Confirmation.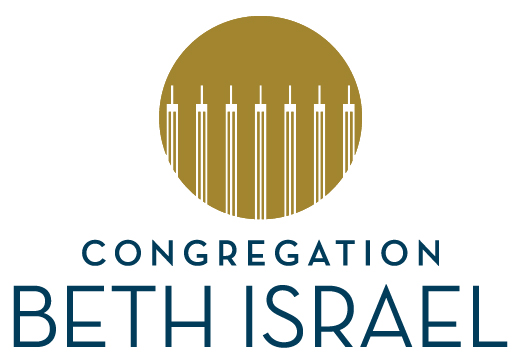 Sisterhood Forms
Sisterhood Forms  Click here for the 2019 Hamentashen Order Form. (Order By: Friday, March 15, 2019) Click here to return to Sisterhood page.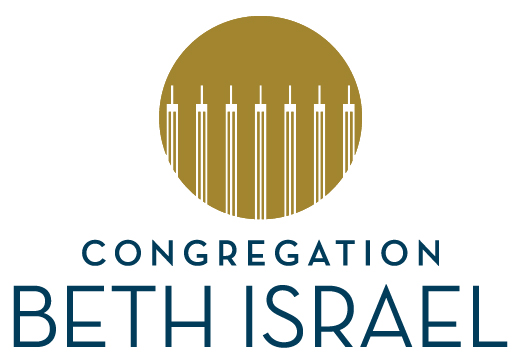 Gift Shop
SISTERHOOD JUDAICA SHOP The Sisterhood Judaica Shop is open Monday-Friday 10:00am-4:00pm. For more information, contact Anita Seline, (713) 777-4315. SHOP WITH SISTERHOOD!Join Sandra Chaskin