We gather as a community at a large and beautiful campus, recently renovated, that includes:
a large Sanctuary and intimate chapel
one of the finest Judaic libraries in the Southwest with over 18,000 volumes
a meditation garden and courtyard
a Religious School, which shares the state-of-the-art resources of The Shlenker School
an amazing array of meeting rooms and conference areas perfect for all types of adult learning, gatherings and life cycle events
We welcome all who wish to be members — wherever they are on their Jewish Paths. We are proud to offer a broad range of services, inspiring services, programs and educational and social opportunities while striving to make each of our families feel an integral part of our Beth Israel family.
Please call us to schedule a visit or enjoy a cup of coffee and conversation. To schedule a tour of our campus, please contact Pamela Kutner, Executive Director or call 713-771-6221 x612.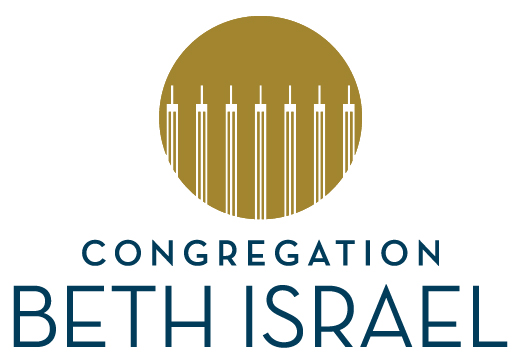 Event Spaces
Celebrate Your Life Cycle Events and Most Special Simchas at Congregation Beth Israel: The Smart Choice for Your Next Event We welcome you